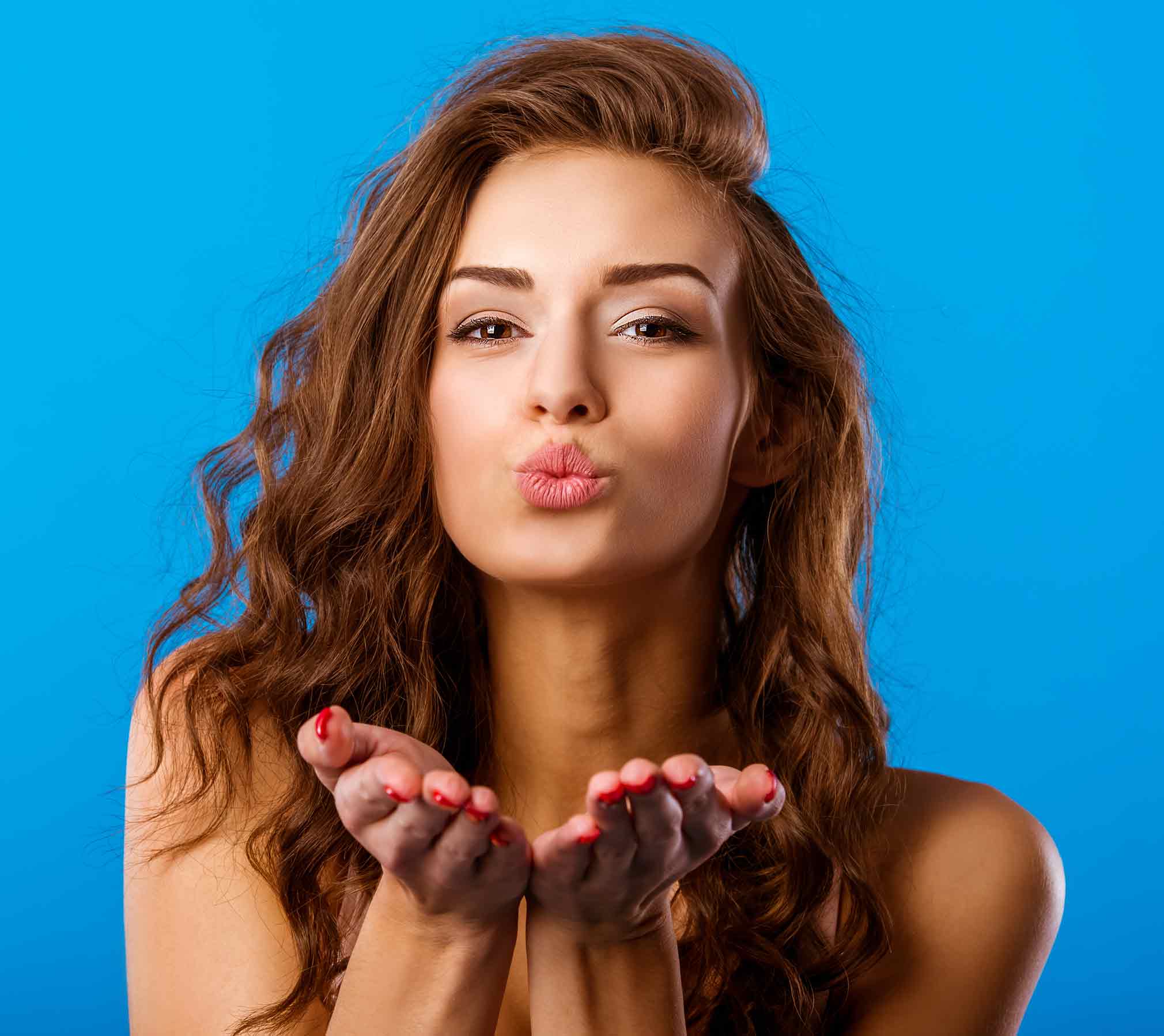 About US
Northern Virginia Wellness Center opened its doors in 2002, founded on the principals of caring, and the best we can be by providing personalized attention to clients. We started offering esthetics procedures in 2008 and are extremely proud of our record, with a database of well over few thousand fully satisfied customers, We provide unmatched services, value and attention to detail on an individualized basis using cutting edge technologies and most advanced esthetic procedures available in the industry today.
Our strengths are understanding the needs of our clients & recommending the right procedures and treatments to meet their expectations. This results in clients trusting us which is critical in a client/provider relationship.
We try to relieve stress by offering a friendly, soothing, & tranquil environment so our clients can relax, find their inner peace thus escaping every day to day stressful times.
We consider our clients as our partners in managing their expectations backed by the latest advances in esthetic medicine and a deep understanding of their personalized needs. We customize skincare, rejuvenation programs, whether be Laser Hair Removal, Body Contouring, Cellulite Reduction, IPL Photo Facials, Skin Tightening, & Mommy Make-Over or Microdermabrasion, you can trust us and be assured of a most pleasant visit backed by experience professionals 

"Our Crown Jewels is Our Staff".